At Reach Technology Group, our full-service online marketing department helps companies like yours by delivering online leads, phone calls and sales to give you a positive return on your investment.
Our team members have been leaders in online marketing for over 20 years through search engine optimization, paid search, display advertising and email marketing. We pride  ourselves on driving traffic, converting visitors, and measuring results to ultimately deliver a great value to our clients.
We hold all 5 Google Advertising Certifications and stay up to date on all changes in the industry. Reach Technology Group requires no long term commitment from our clients. We are skilled technicians and great communicators and we know if we do a great job for you, you'll want to partner with us long-term.
Let Reach Technology Group's digital marketing team work with you to develop a strategy to drive more qualified visitors to your site and convert those visitors into leads and sales. What are you waiting for? Contact us today and start growing your lead flow.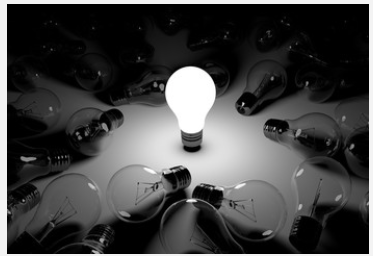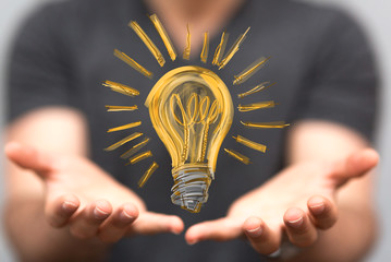 Online Marketing Services
The key to online marketing is to get your website and brand in front of potential customers with a compelling message that has the best chance of winning the conversion.
Reach Technology Group is uniquely qualified to effectively provide:
Fill out the form below or call 407-433-4322 to discuss our return on investment approach to your online marketing requirements.