Things every project needs...
A problem well stated is a problem half solved.  So we like to figure out as much about what we need to do for you ahead of time as possible.  Here are some questions we'll need to ask you in any initial meeting to talk about a new project.
1.  What systems, if any, are you already using?
2.  If any, what versions are running now?  
3.  What kind of hardware are you using?
4.  Are you familiar with FileMaker Pro?
5.  Can you describe your business process:      What a database or internal  system for you would need to oversee?  
6.  How did you learn about us?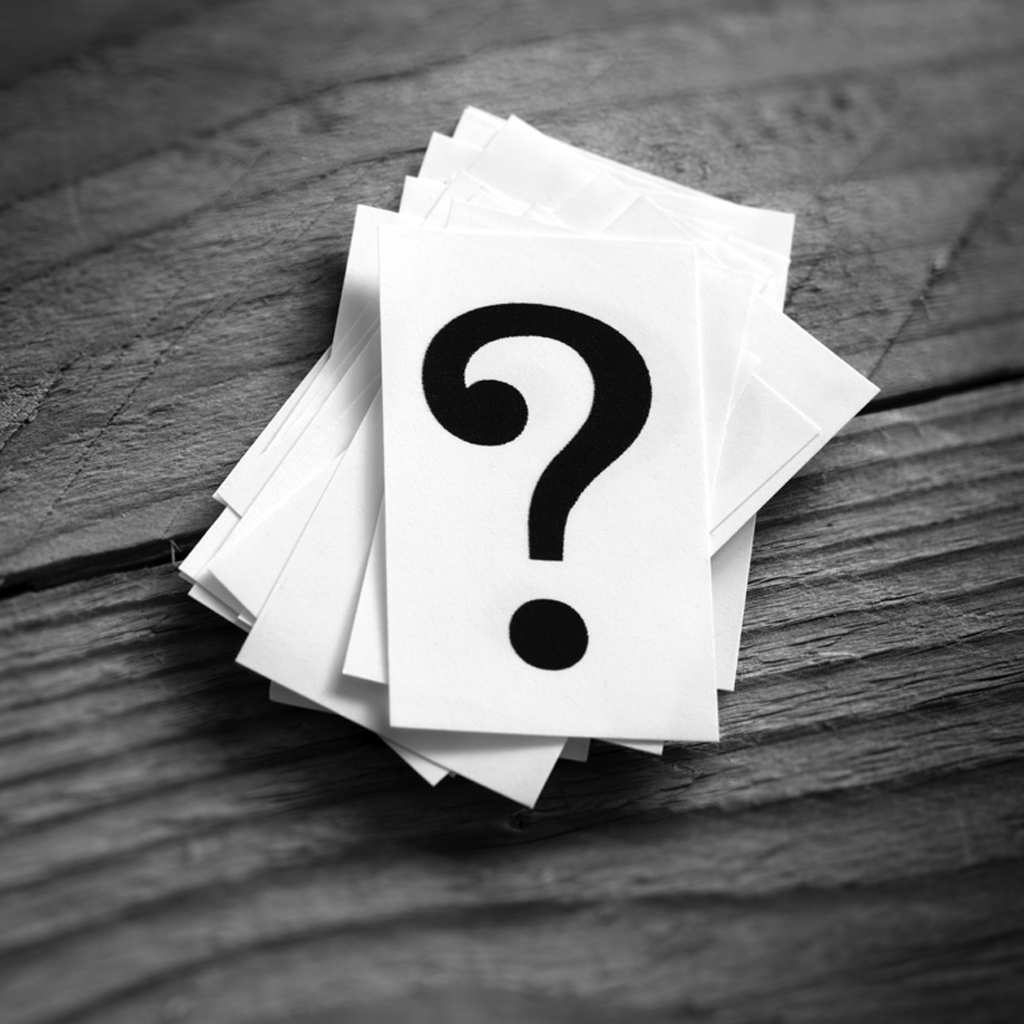 Yes, you can text this number if it's more convenient for you.  If we miss your call, just leave a voice mail and a transcribed copy will be emailed to our team members so that someone gives you a prompt call back.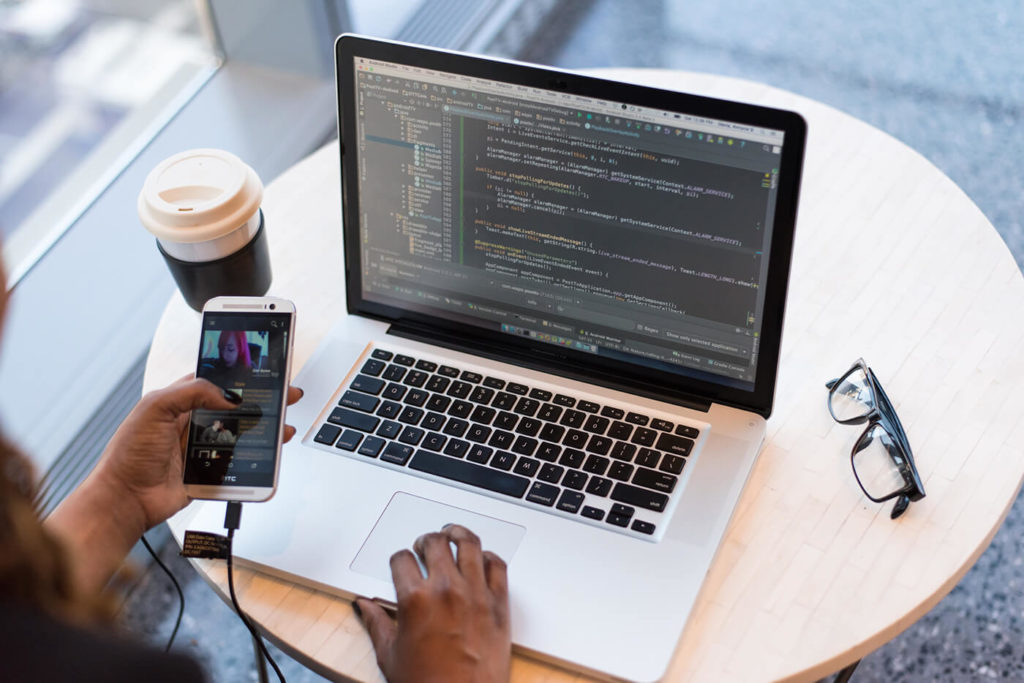 We have a physical address
While we both visit and remotely service clients all over Central and South Florida, our mailing address is…
851 South SR 434,
Suite 317
Altamonte Springs, Florida 32714
Reach Technology Group develops custom software solutions for its clients, developing tailored database or management systems and integrating them with existing infrastructure or peripheral systems.  We make data systems specifically for you, and/or link your existing systems together.  We believe in crafting software solutions specific to each and every client's individual needs, not in cookie cutter solutions; though we can build from templates when appropriate and pass the savings onto our clients.  Our senior developers have a minimum of 25 years of individual experience in development, while most of our other in house developers have at least 10 years of experience each.