SurveyMonkey is a prominent online survey and data analytics company.  They provide services to such big names as FaceBook, Samsung, Kraft Foods, Virgin America, and more as well as many smaller upstart companies.  
Their system and services can be accessed from other systems via APIs, which Reach Technology Group is confident and skilled in the development of.
With our help, your system could interface with SurveyMonkey's powerful suite of data gathering and analytical tools.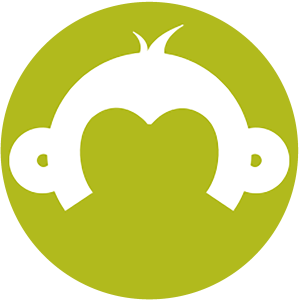 Reach Technologies Group develops custom software solutions for its clients, developing tailored database or management systems and integrating them with existing infrastructure or peripheral systems.  We make data systems specifically for you, and/or link your existing systems together.  We believe in crafting software solutions specific to each and every client's individual needs, not in cookie cutter solutions; though we can build from templates when appropriate and pass the savings onto our clients.  Our senior developers have a minimum of 25 years of individual experience in development, while most of our other in house developers have at least 10 years of experience each.