Runs on Macs or Windows flawlessly
Though owned by Apple Inc, FileMaker runs on either Mac or Windows machines. It's the largest and most robust database system that can cross platforms so well without needing to be web based. Though FileMaker can push to web, be remote-accessed, and network very well, it's completely grounded on your computer(s).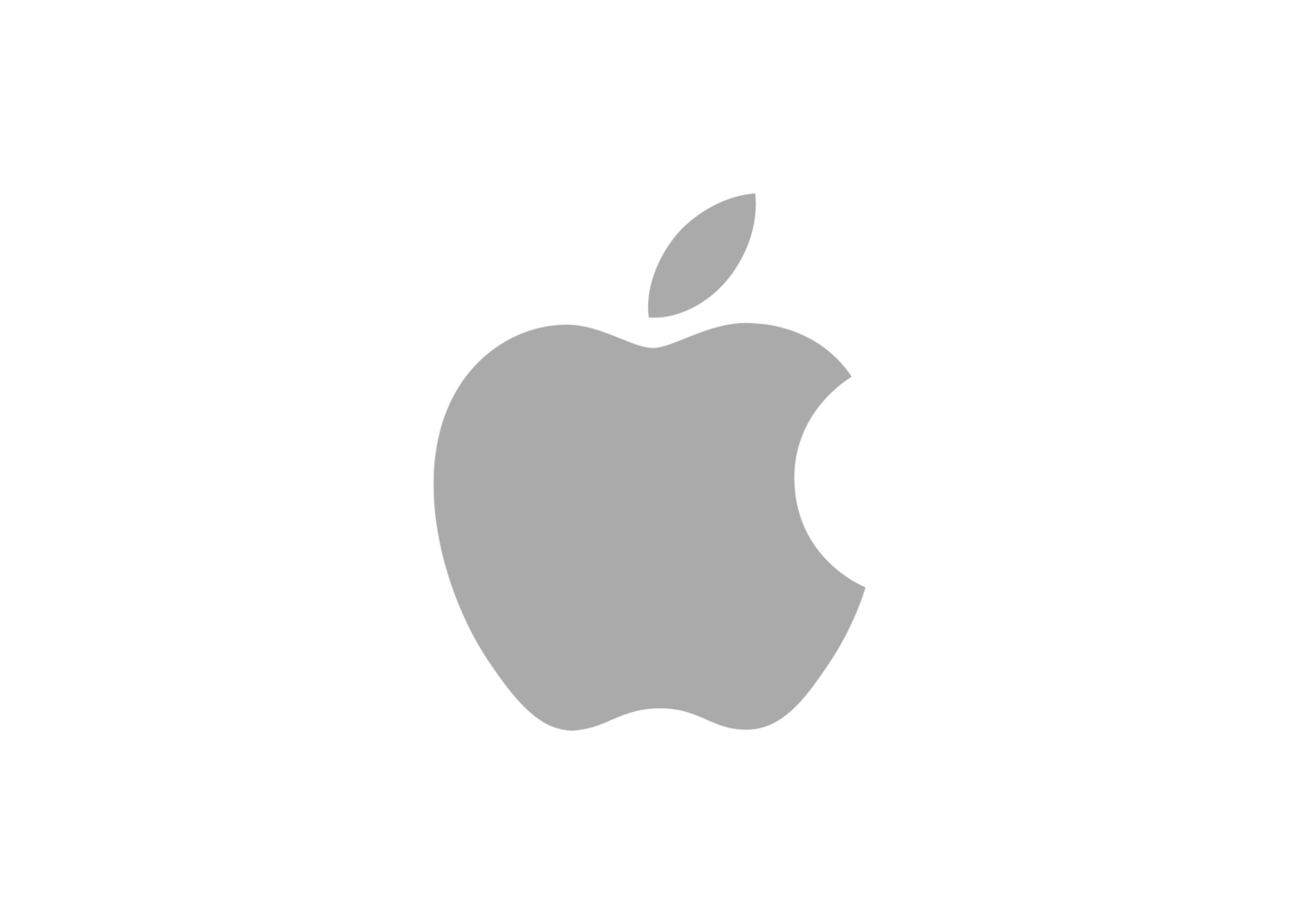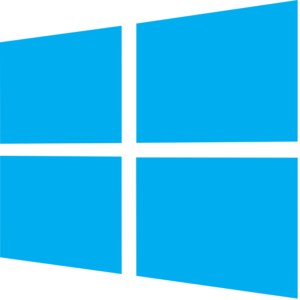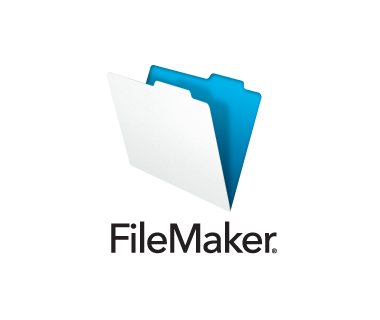 Easy to use, limitless if mastered.
FileMaker is one of the only database applications that can easily be used by a novice. A few moments out of the box, and you're already building your first database to manage your small business. And there are literally hundreds of templates and pre-built solutions to choose from. But, if something more complex and precise is needed, if it's beyond your scope but within FileMaker's vast capabilities, FileMaker developers such as those at Reach Technology Group can build you completely custom software applications from FileMaker.
Compatible with many other applications.
FileMaker does not have to exist as a stand-alone system, alone in an office cubical. It's easy to network, and can interface with other programming languages. FileMaker can operate with PHP, MySQL, it's own built-in instant web publishing, C++ code, HTML, Dreamweaver, and it easily imports and exports from Microsoft Office products like Excel.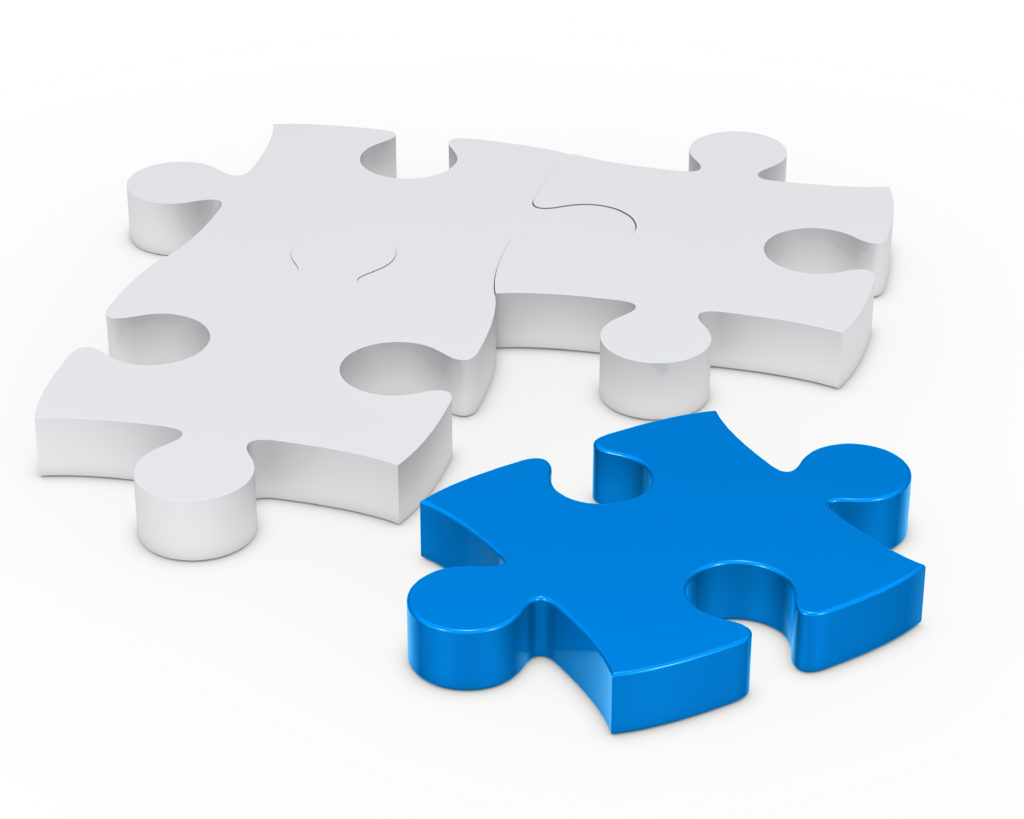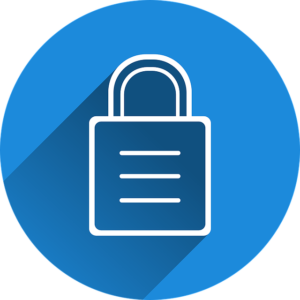 The high security of FileMaker
FileMaker can also be noted as an extremely secure system if built properly. Each user of an application can be given his or her own login; with extremely specific permission levels that determine what an employee or user can and can't do. On top of that, our experts can customize in-system menus, disable scripts, and set up any number of other security features to ensure that only one person knows your personal data. You!