Quickbooks may be an extremely popular accounting software, but it's specialty isn't inventory or project management or order tracking, or contacts, or any of the dozen other things you have to concern yourself with when running your business.  But they all matter.  And they all relate to one another.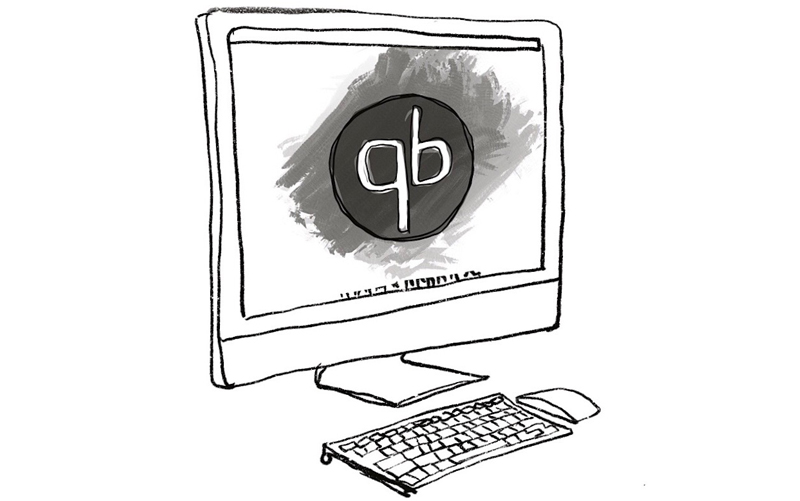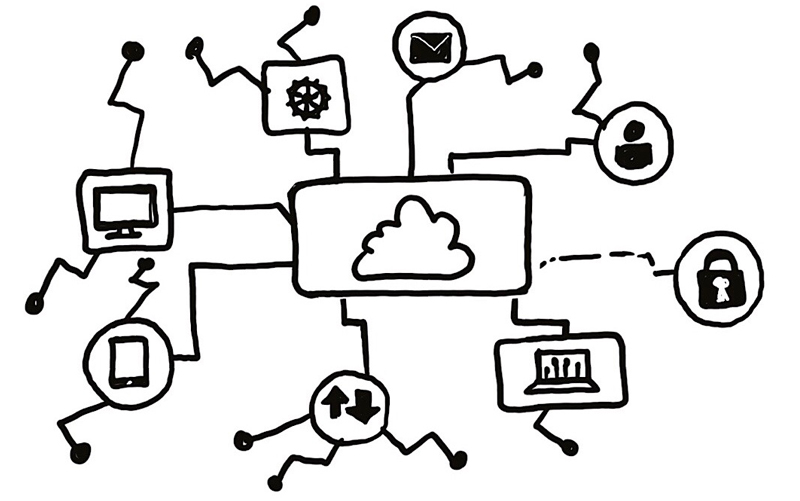 Reach Technology Group has developers on staff, skilled in integrating QuickBooks software with FileMaker Solutions, or more.  So your FileMaker database that tracks your inventory or your projects in that unique way that's special for your company can now seamlessly integrate with and sync to your Quickbooks accounting software.  
And not just Quickbooks, either!
Our developers have experience in linking FileMaker to other great accounting software including: Allscripts, Baan, & PeachTree.

Reach Technology Group develops custom software solutions for its clients, developing tailored database or management systems and integrating them with existing infrastructure or peripheral systems. We make data systems specifically for you, and/or link your existing systems together. We believe in crafting software solutions specific to each and every client's individual needs, not in cookie cutter solutions; though we can build from templates when appropriate and pass the savings onto our clients. Our senior developers have a minimum of 25 years of individual experience in development, while most of our other in house developers have at least 10 years of experience each.