Claris Connect is an integration platform as a service (iPaaS) that allows you to automate your everyday business tasks and procedures. How many applications do you use to run your business? What if you were able to bring all your everyday apps together, including all your FileMaker Apps, to build workflows that are completely automated through software integration?
Software Integration is the process of making all your applications share information automatically in a robust, dependable way. We can create workflows that connect to the cloud and local apps. We can manage leads from sales, track customer orders, manage inventory, check on deliveries, and so much more all from one place!
Reach Technology Group has over 25 years' experience developing on the FileMaker platform. We are excited to be offering the new Claris Connect to our clients as a tool that will efficiently cut costs through automated tasks and processes. With Claris Connect, you're not working harder; you're working smarter than ever before.
Contact us to learn how we can help transform your business!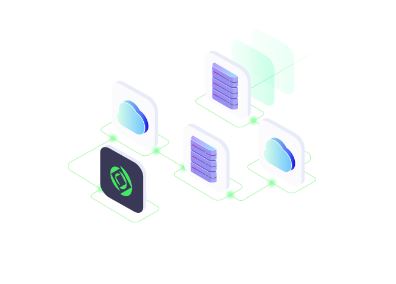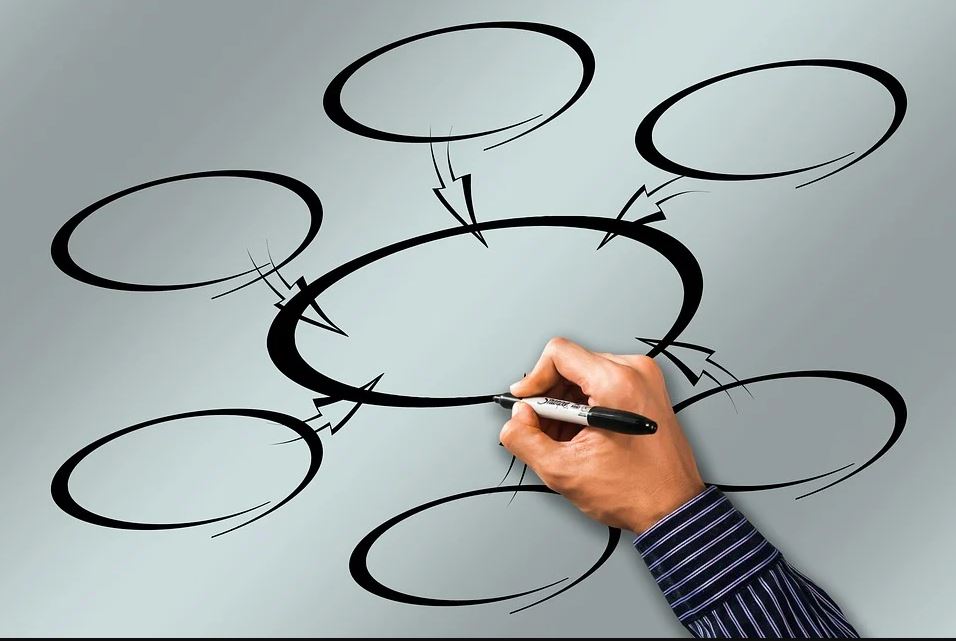 The advantages to automated workflows are endless. Reach Technology Group is uniquely qualified to effectively provide solutions and training for your staff that will work for you to save time and money through application integration. Fill out the form below or call 407-433-4322 to discuss our return on investment approach to your requirements.