"A Problem Well Stated is a Problem Half Solved"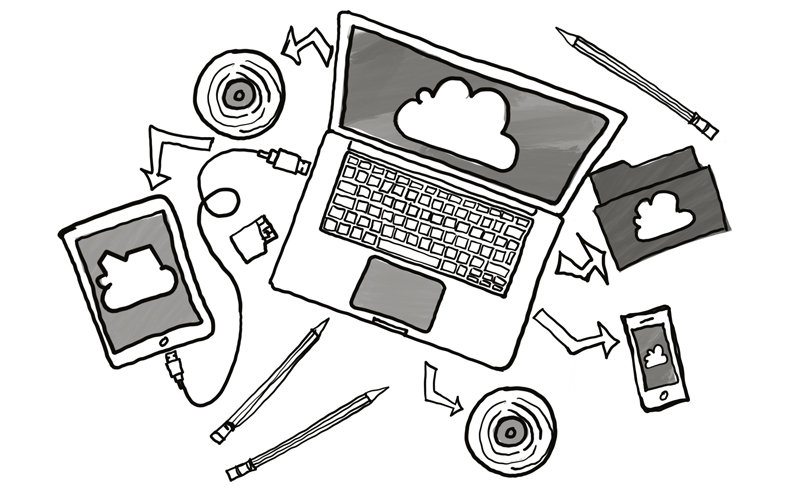 Runs on Macs or Windows flawlessly.
Easy to use, limitless if mastered.
Compatible with many other applications.
Using FileMaker, we can build true iOS and Android native apps that live on your home
best payout online casino Australia 2022 on Au Casinos List. Authentic Australian pokies are provided by Aristocrat, Playtech, Microgaming, and Play'n GO. Aristocrat and Microgaming are among the leading developers of online pokies. Those two developers are known for creating great games.
screen and instantly connect to your data.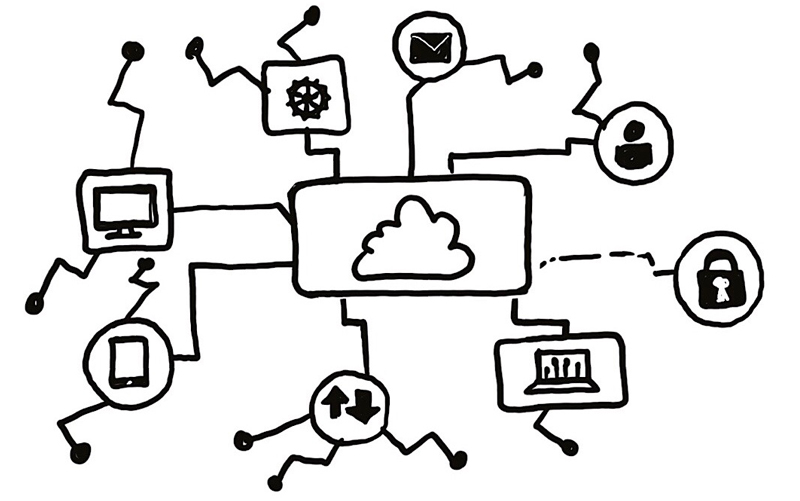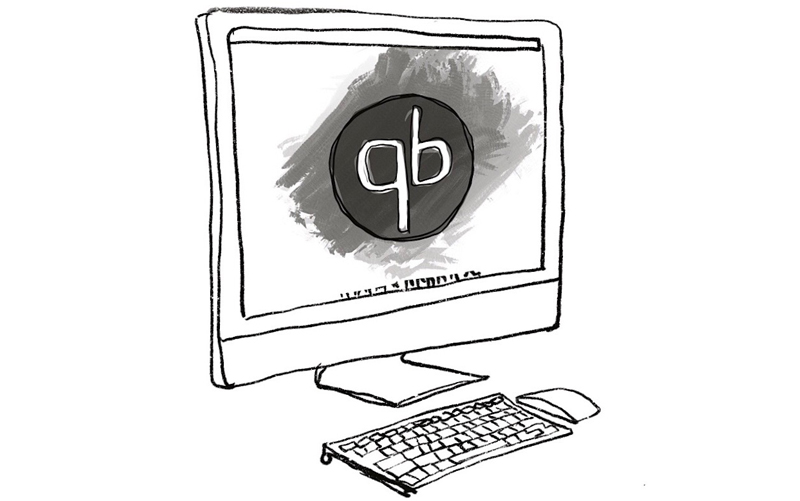 Quickbooks may be an extremely popular accounting software, but it's specialty isn't inventory management, or project or order tracking, or contacts, or any of the dozen other things you have to concern yourself with when running your business.
SurveyMonkey is a prominent online survey and data analytics company. They provide services to such big names as FaceBook, Samsung, Kraft Foods, Virgin America, and more as well as many smaller upstart companies.  Their system and services can be accessed from other systems via APIs, which Reach Technology Group is confident and skilled in the development of. With our help, your system could interface with SurveyMonkey's powerful suite of data gathering and analytical tools.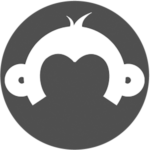 Researchkit and Medical Surveys
Reach Technology Group is extremely excited to work with Apple's new ResearchKit and suite of Health services.  RTG can create apps and solutions which will interface with these tools, allowing medical and health related industries to communicate with their clients and patients.  A doctor, insurance company, or specialist clinic can keep in constant contact and monitor symptoms at the patient's digression from the comfort of their home from their very own phone.
Driving Technology for Leading Brands