Display Advertising on
Google's Display Network
Reach Technology Group will target potential customers that have displayed behavior that identifies them as being in the sales funnel. Anytime a person visits any website we identify, (including your competitors) our banner ads can be shown to them as they navigate around the web.
Display campaigns allow us to remain engaged with potential clients by showing website visitors our banners on websites like CNN, Huffington Post and Fox News. We can also appear in YouTube Videos and in banners inside Gmail accounts. What's more, you are not charged when a surfer views your ad, only if they click on it.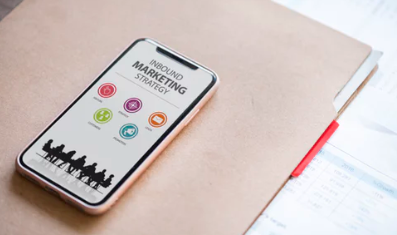 Advantages to Display Advertising
Superior Reach: According to Google, the Display Network reaches 9 out of 10 internet users across over 2 million websites!
Excellent Targeting Opportunities: We can target people in your buying funnel as they get closer to converting.
Cost: You are not charged when someone sees your ad, only when they click on it and go to your website. Also, the cost per click is often up to 10x less than a search network click.
Reach Technologies Group develops custom software solutions for its clients, developing tailored database or management systems and integrating them with existing infrastructure or peripheral systems.  We make data systems specifically for you, and/or link your existing systems together.  We believe in crafting software solutions specific to each and every client's individual needs, not in cookie cutter solutions; though we can build from templates when appropriate and pass the savings onto our clients.  Our senior developers have a minimum of 25 years of individual experience in development, while most of our other in house developers have at least 10 years of experience each.