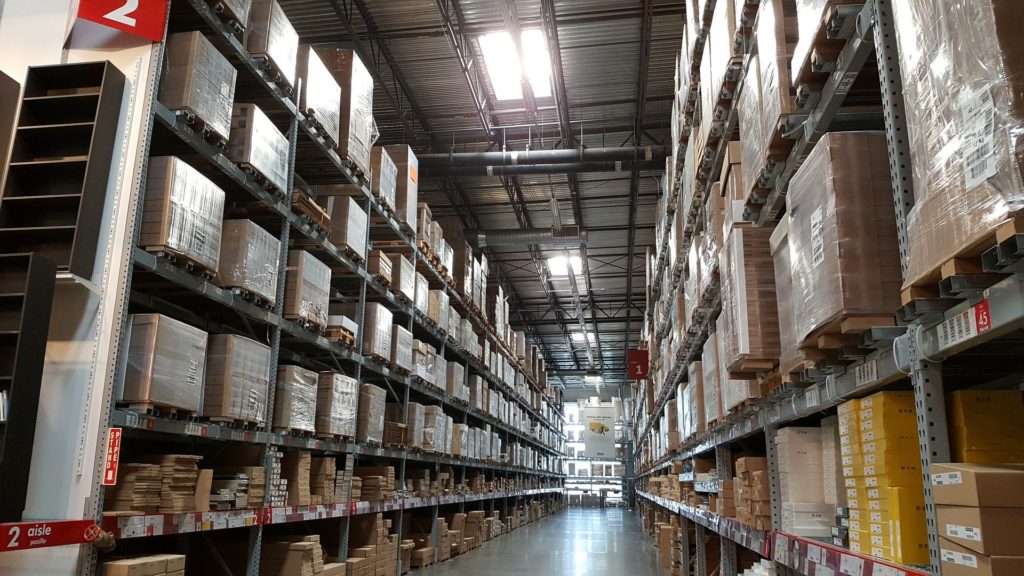 Warehouse Management Software
Warehouse Management Software
Our powerful warehouse management software allows you to track the movement, storage, and control of materials throughout the facility. Imagine all your processes, applications and flow charts working together on a single platform including custom apps built with Claris FileMaker. Have you used FileMaker in the past? Now with Claris Connect you can get all your business processes working together seamlessly.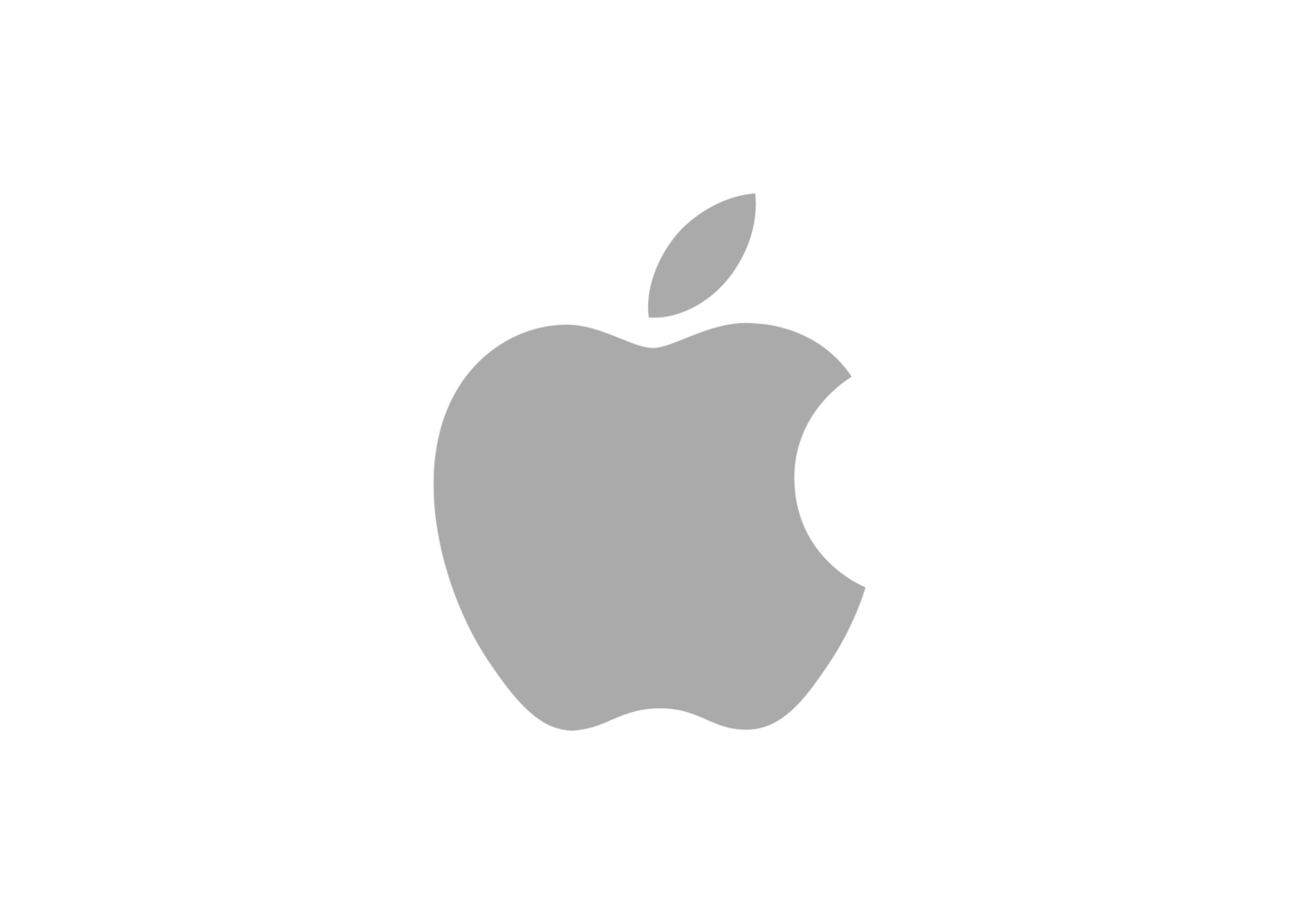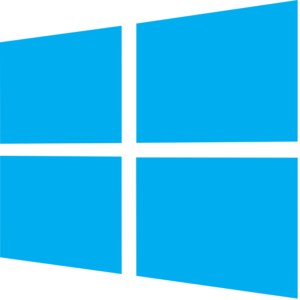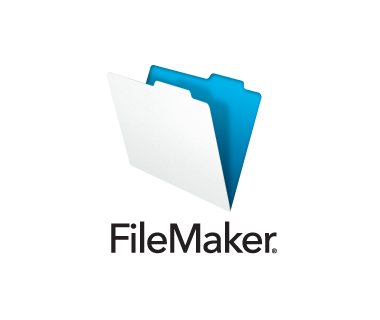 Easy to use, limitless control
With our Warehouse Management Software, we will help you by increasing the accuracy of picks, bringing down high labor costs, improving inventory control, increased flexibility and responsiveness, reducing mistakes, and improved customer service.
Compatible with all your apps
Your warehouse management system will manage the operation in your warehouse by increasing accuracy in your receiving department and storage tasks. We will optimizes picking and loading of trucks and automatically create purchase orders when items hit their minimum levels.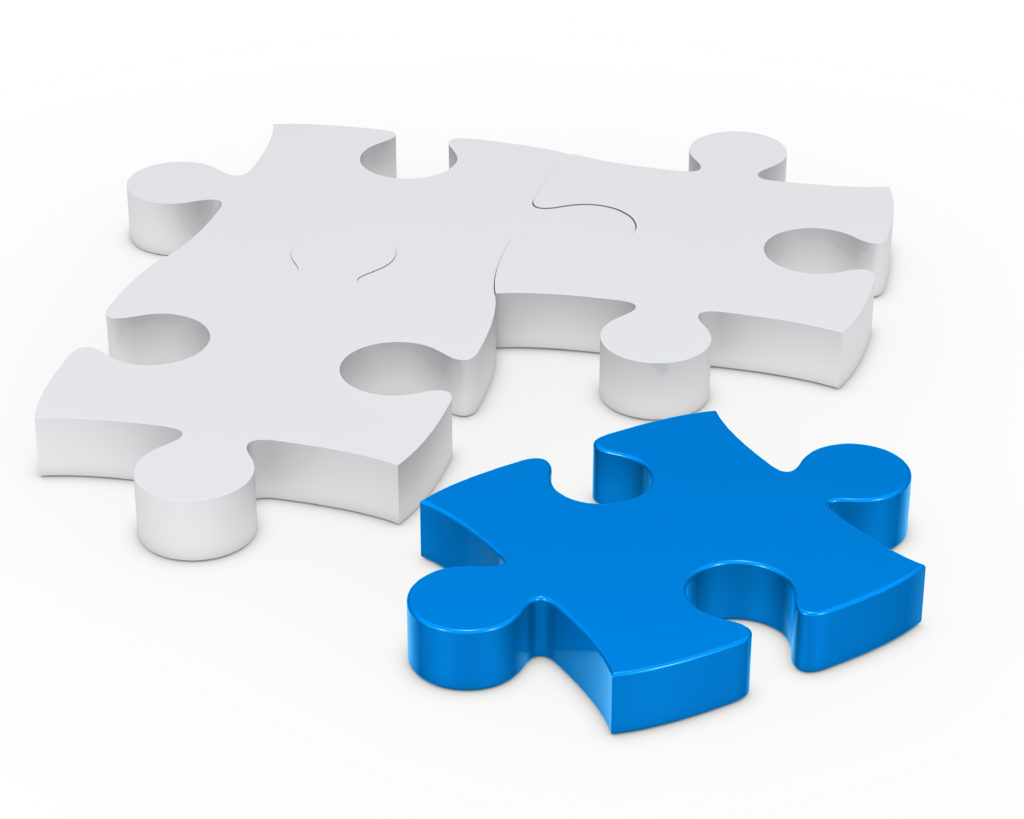 The flexibility of FileMaker
Our warehouse management system integrates flawlessly with straight bill of lading forms, manifests forms, as well as hazardous waste and non-hazardous waste. Call Reach Technology Group today to discuss your unique requirements. 
Reach Technologies Group develops custom software solutions for its clients, developing tailored database or management systems and integrating them with existing infrastructure or peripheral systems.  We make data systems specifically for you, and/or link your existing systems together.  We believe in crafting software solutions specific to each and every client's individual needs, not in cookie cutter solutions; though we can build from templates when appropriate and pass the savings onto our clients.  Our senior developers have a minimum of 25 years of individual experience in development, while most of our other in house developers have at least 10 years of experience each.